This post is also available in: Dansk
Thursday, 2. November [English summary of the original text in Danish].
Last morning at Canopy Lodge for this time. The next few days we will be spending at Canopy Tower.
Raúl and his wife Denise came by to say goodbye to us. We had a nice talk to both of them and Denise is as sweet, friendly and likeable as her husband.
We are sure that the traditional Danish food grønlangkål (kale) will be the next thing in Panama – or at least at Canopy Tower. Bente had made a translation of the recipe of her version of grønlangkål. Raúl and Denise went thoroughly through the recipe and said They would do this for dinner today. We look forward to hearing how it went.
At 10 am we left Canopy Lodge with the driver Lorenzo and Tino who will be our guide at Canopy Tower.
Canopy Tower is a former US radar tower and the surroundings and the fact that there are other people make it something quite different.
We went on an afternoon birding tour we Pamela and Tim and the guide Tino to Marina Chagres River in an open car.
We added several new species to the list and to name some like Mangrove Swallow,  Wattled Jacana, Lesser Kiskadee, Pale-vented Pigeon. Back at Canopy Tower, we enjoyed the view from the observation deck from where you can see Panama City and barely the canal. Around the Tower, we saw Short-tailed Swifts and Common Nighthawks.
During the afternoon and evening, we also had a very large Iguana, Geoffrey's Tamarin and one Mantled Howler.
We finished with a short night walk together with some of the Americans. No snakes observed but a very small glass frog of some kind.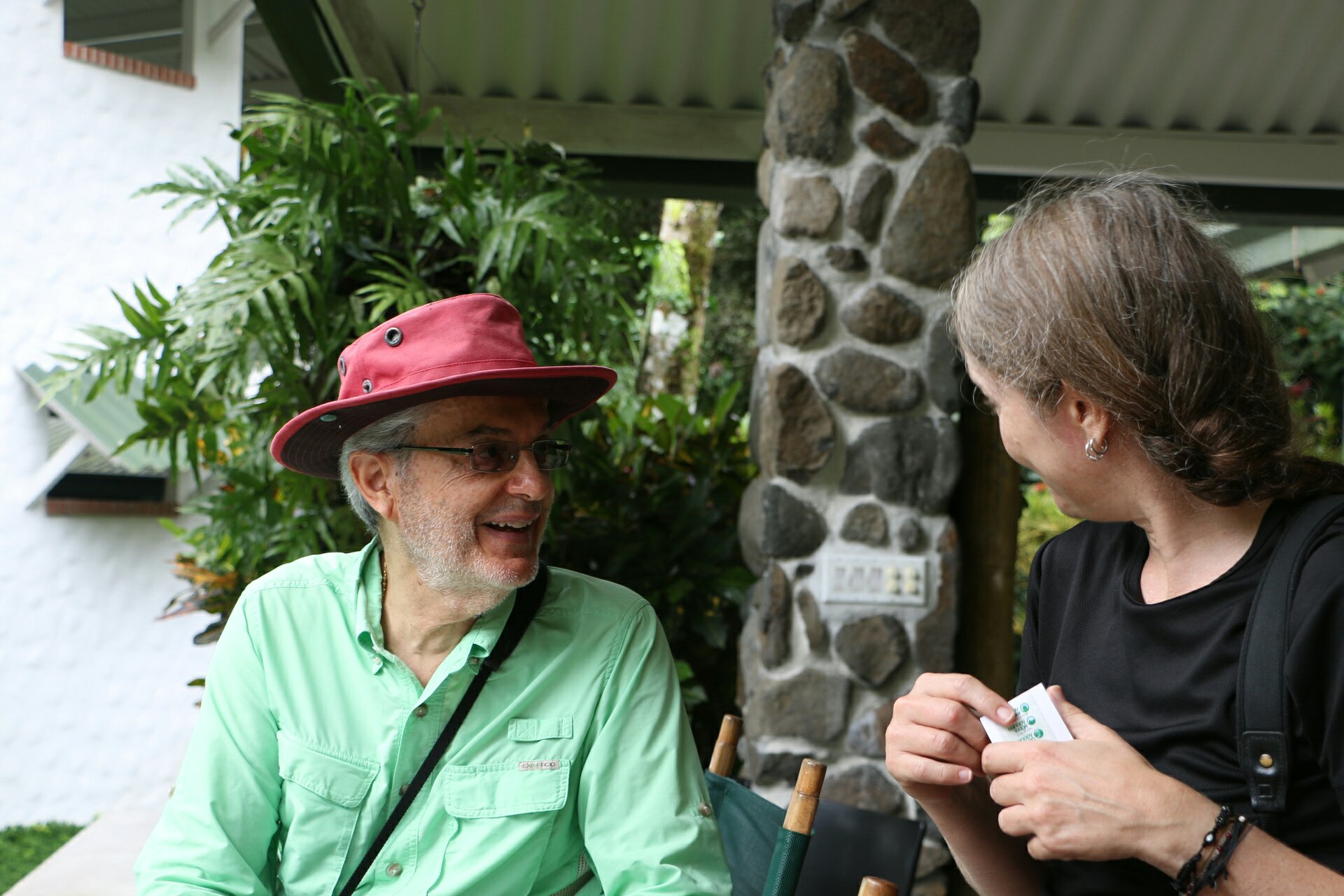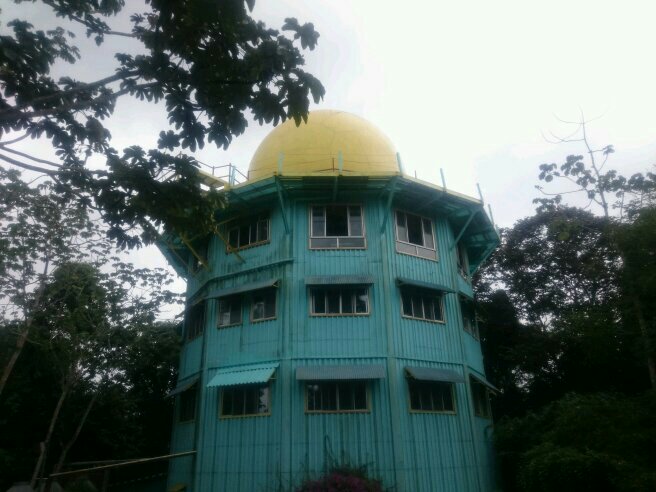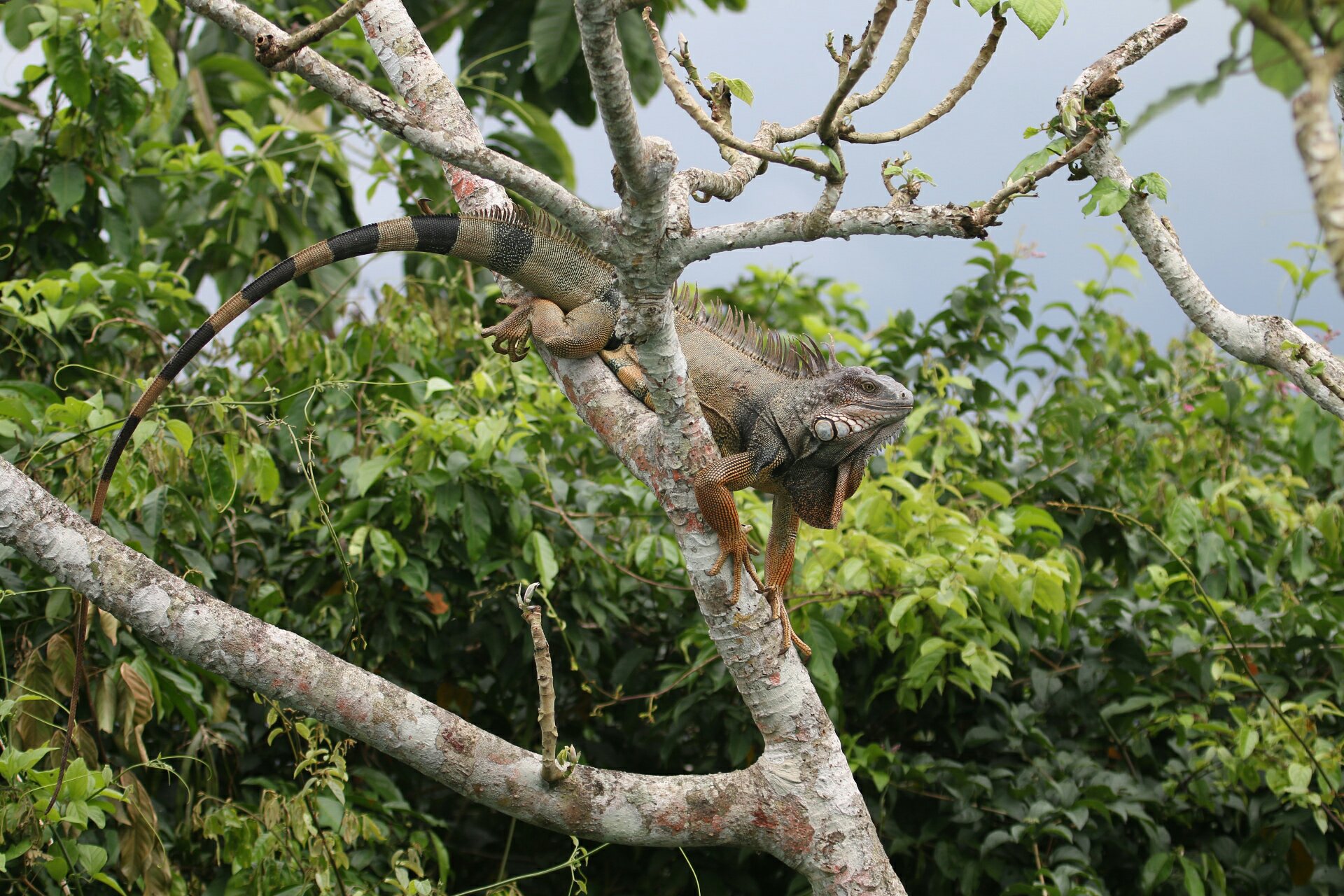 Below a video we made.